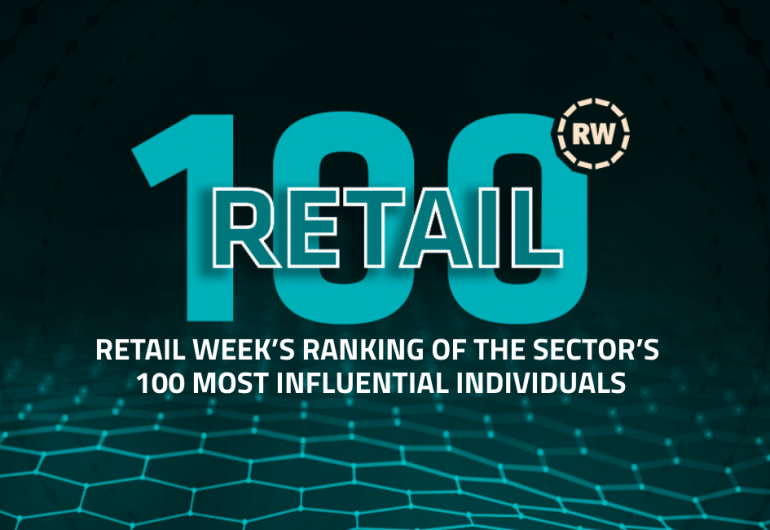 Client:

Braze, Mode and Okta

Sector:

Ecommerce

People/culture

Stores
THE BRIEF
The Retail 100 is Retail Week Connect's highly-anticipated annual ranking of the most influential individuals in the sector. In 2021, Braze, Okta and Mode partnered on the campaign to celebrate the top 100 leaders who had demonstrated adaptability, innovation, empathy and the ability to take decisive action during a challenging year, all while accelerating their support for retail colleagues and customers.
Braze, Okta and Mode wanted to target UK retail leaders and reach Retail Week's global c-suite audience.
THE SOLUTION
Digital lead-generation and brand-awareness campaign comprising an in-depth report with rankings based on set criteria and judged by Retail Week's team of expert journalists.
Online articles with five pieces of teaser content, including an infographic, on Retail-Week.com
Social content across Twitter (100,000+ followers) and Facebook
Digital advertising across Retail-Week.com
Marketing email to our 30,000-strong database of retail professionals

Leads delivered beat benchmarks across total downloads and seniority of retailer readership.