RWRC Connect is a world-class global content marketing agency, delivering digital and print content and live events. We specialise in building worldwide connections for our retail clients through the creation, curation and distribution of innovative campaigns.
Leveraging more than 30 years of retail content expertise, the award-winning content we write, shoot and design builds trust and loyalty in the brands that commission us and inspires the retail sector to take action.
RWRC is the home of Retail Week and World Retail Congress, relied upon by senior leaders in retail around the world for news, analysis and the connections they make at our events.
We have created the ecosystem in which retail's great insights, great ideas and great personalities are brought together to navigate transformation and make the industry stronger.
How we work
A clear simple process from start to finish
What we think
LATEST NEWS & UPDATES
Latest campaigns
WORK WE'VE DONE
Campaign client:
Faculty, Okta, Precisely, Tableau, Workato and Zendesk
Campaign client:
Checkout.com, Emarsys, Jitterbit and WNS
Our clients
SEE WHO WE HAVE WORKED WITH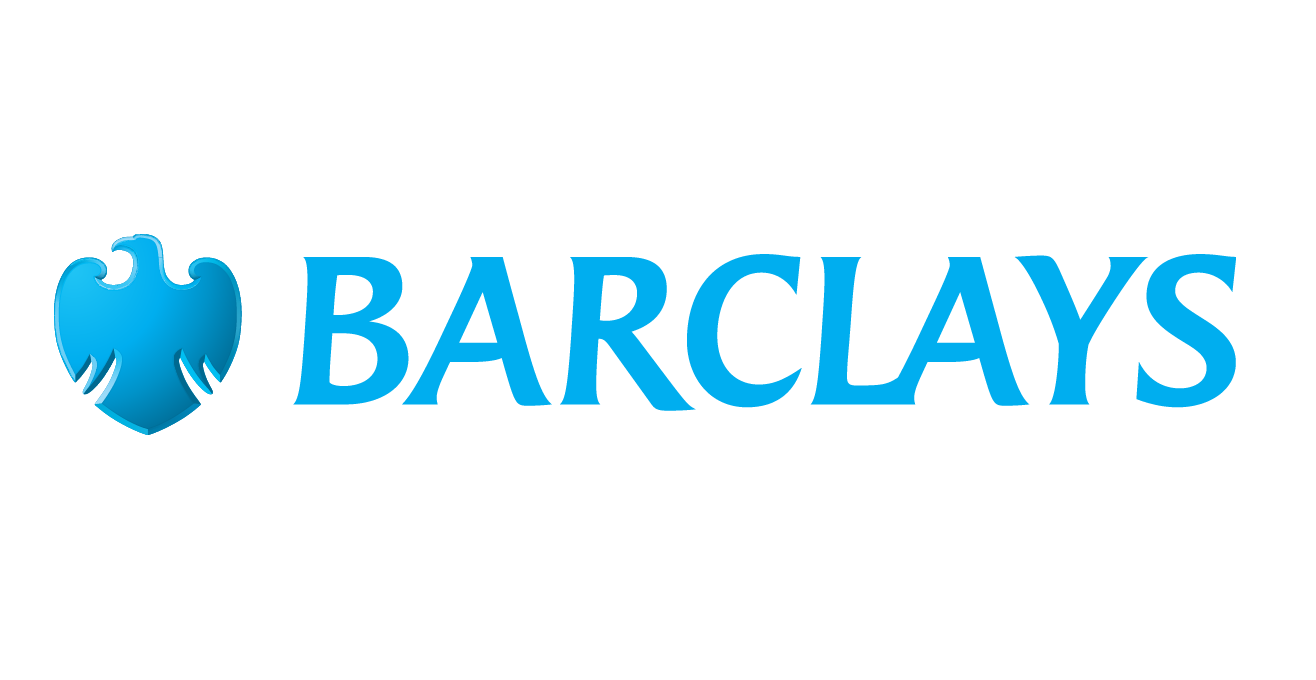 Barclays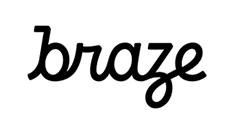 Braze

Checkout.com

DWF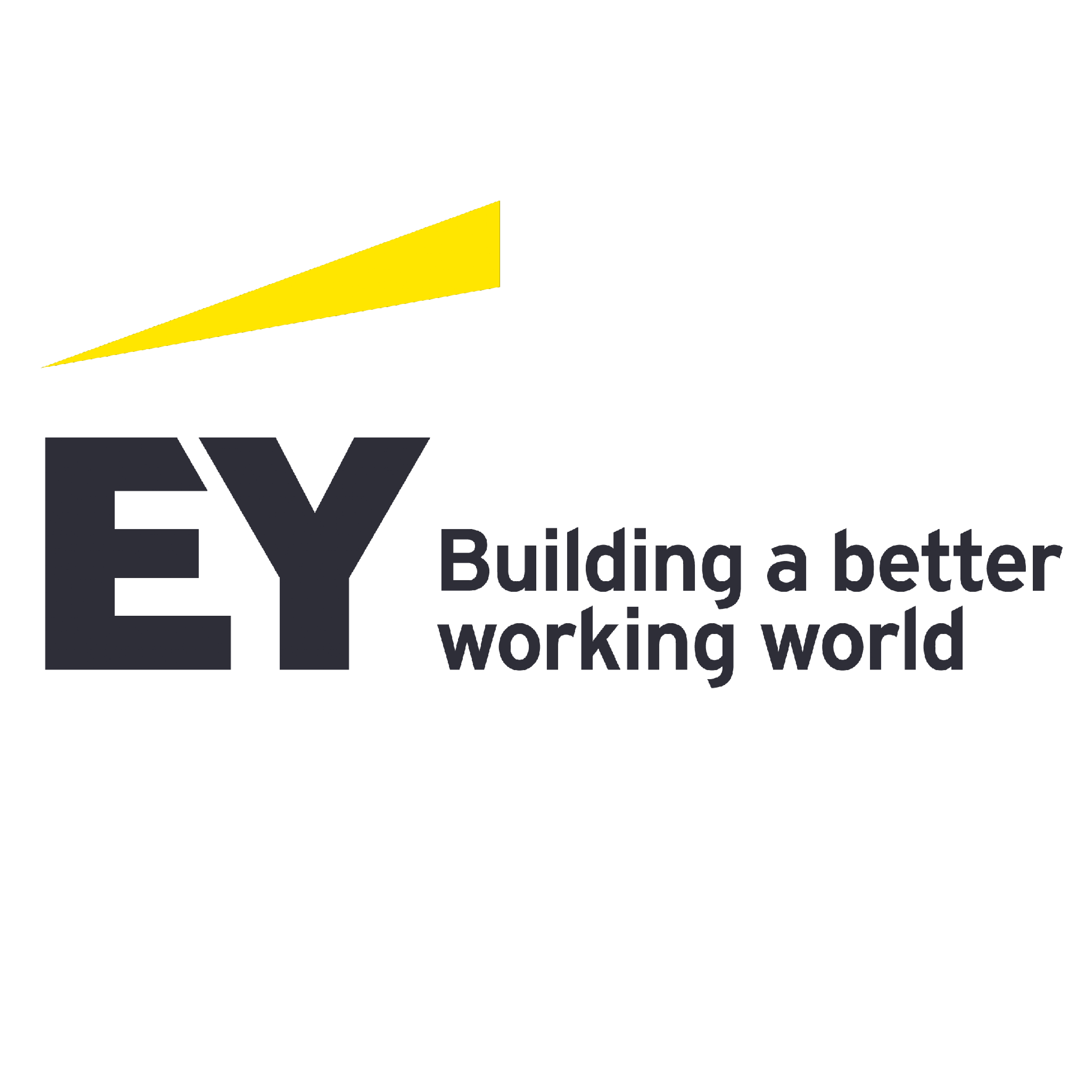 EY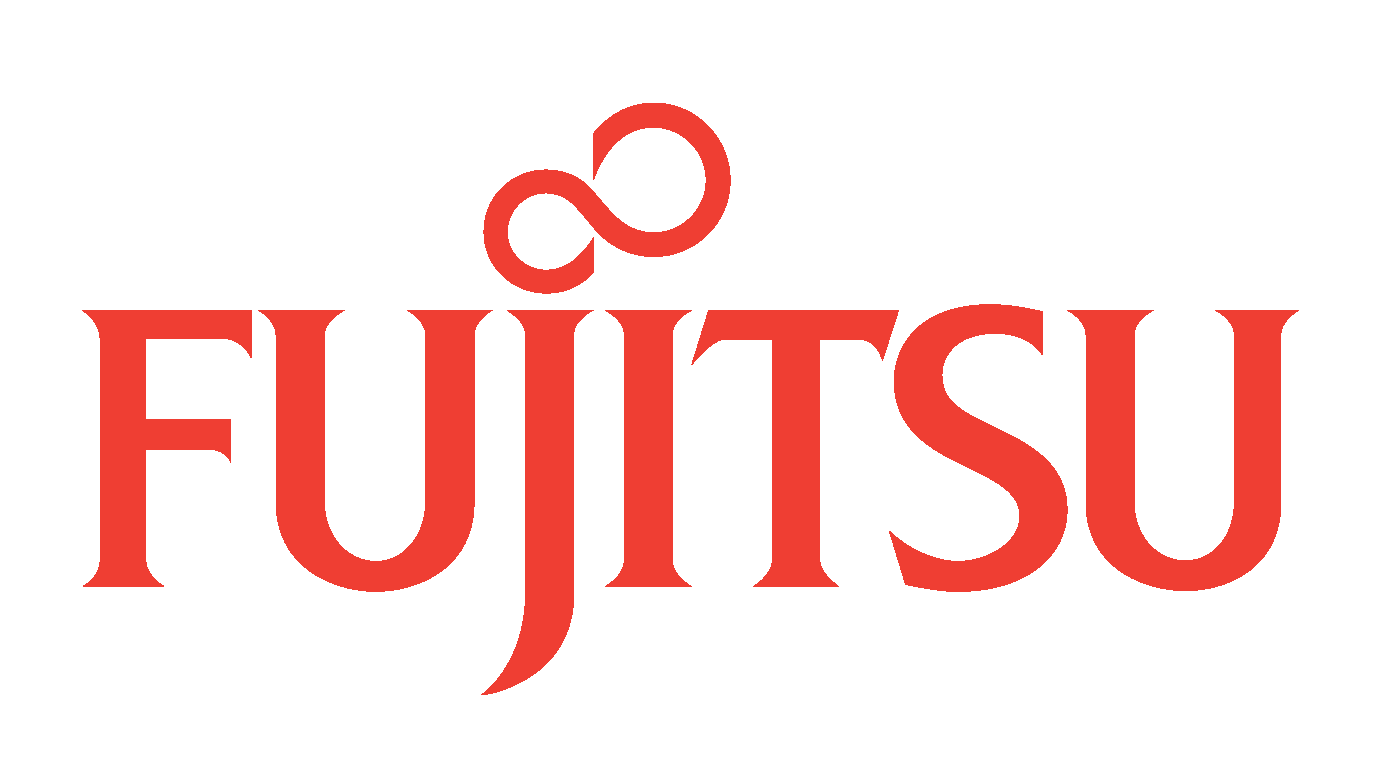 Fujitsu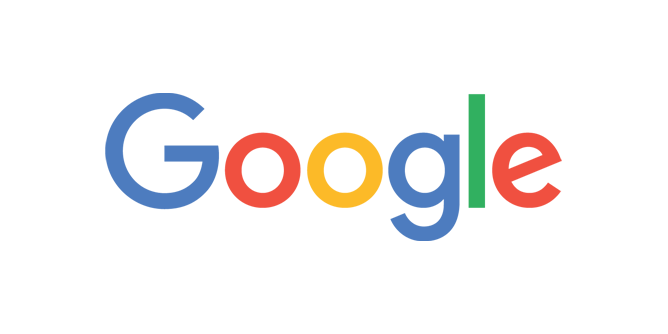 Google
Meta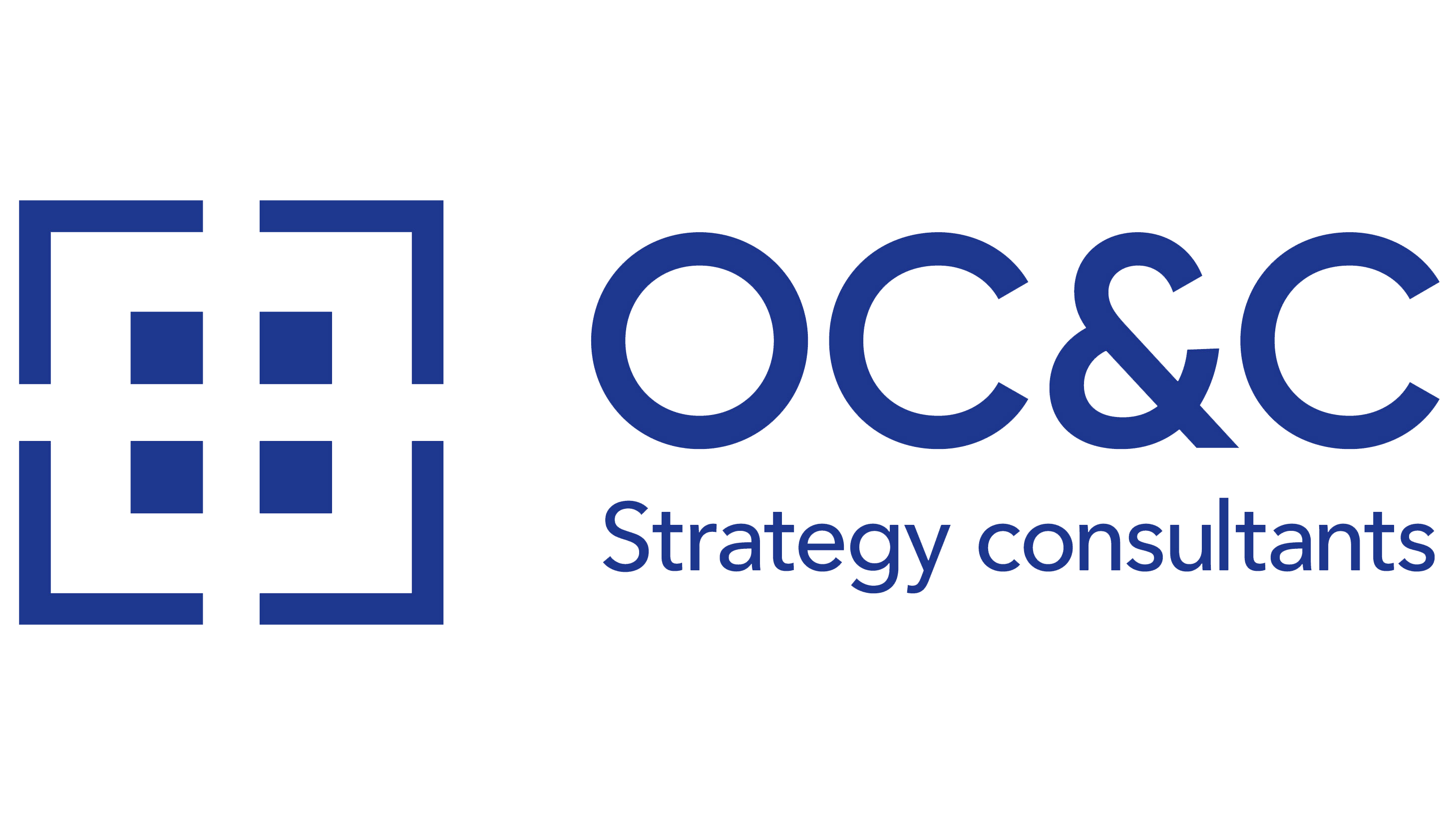 OC&C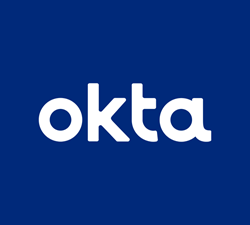 Okta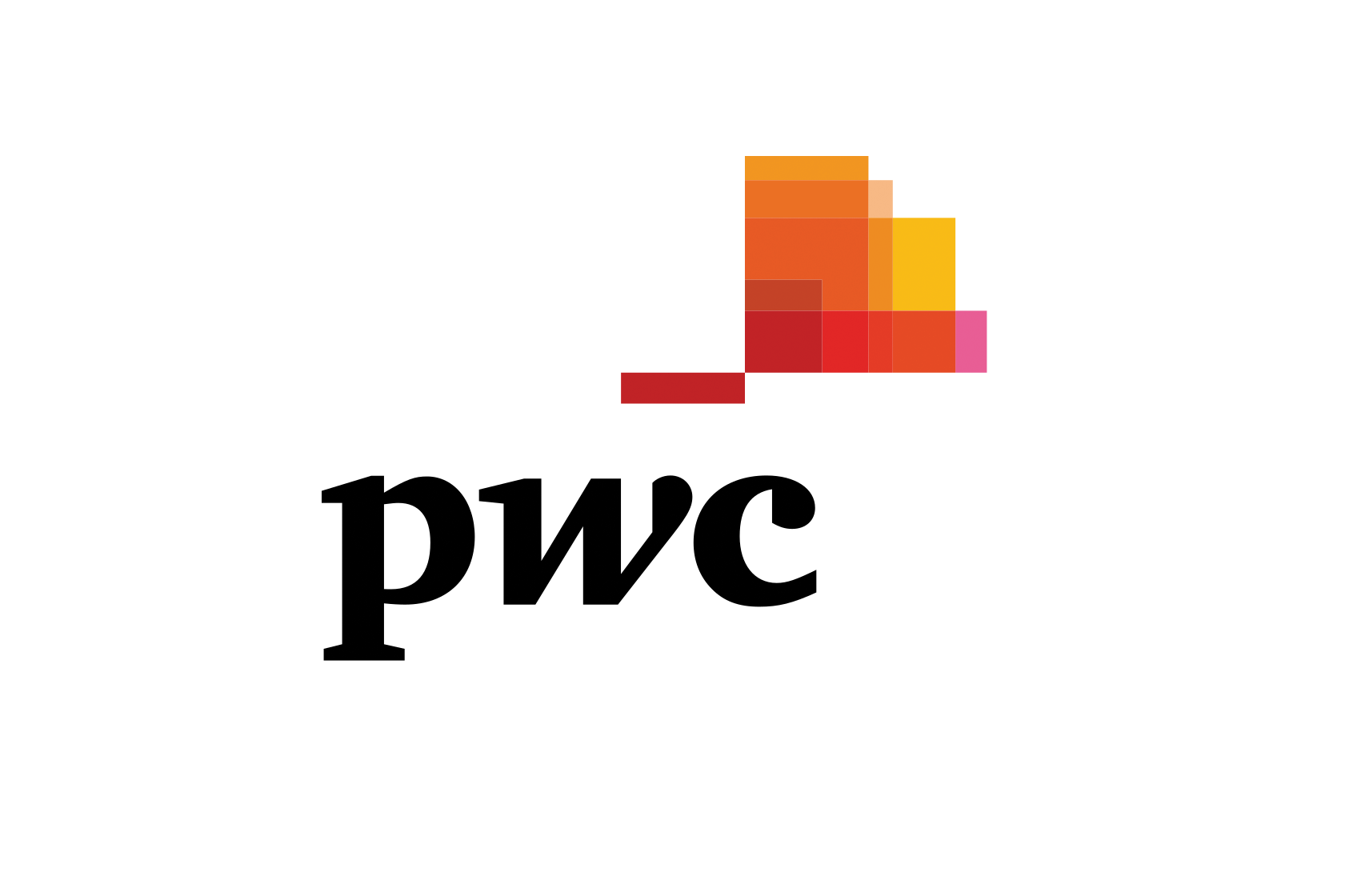 PwC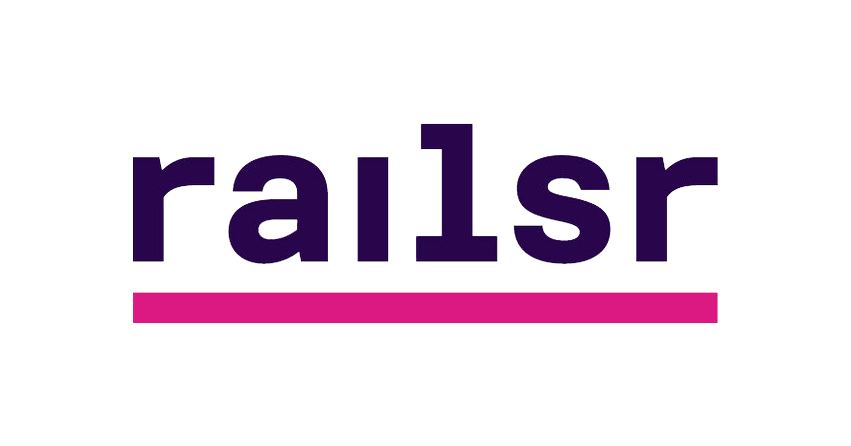 Railsr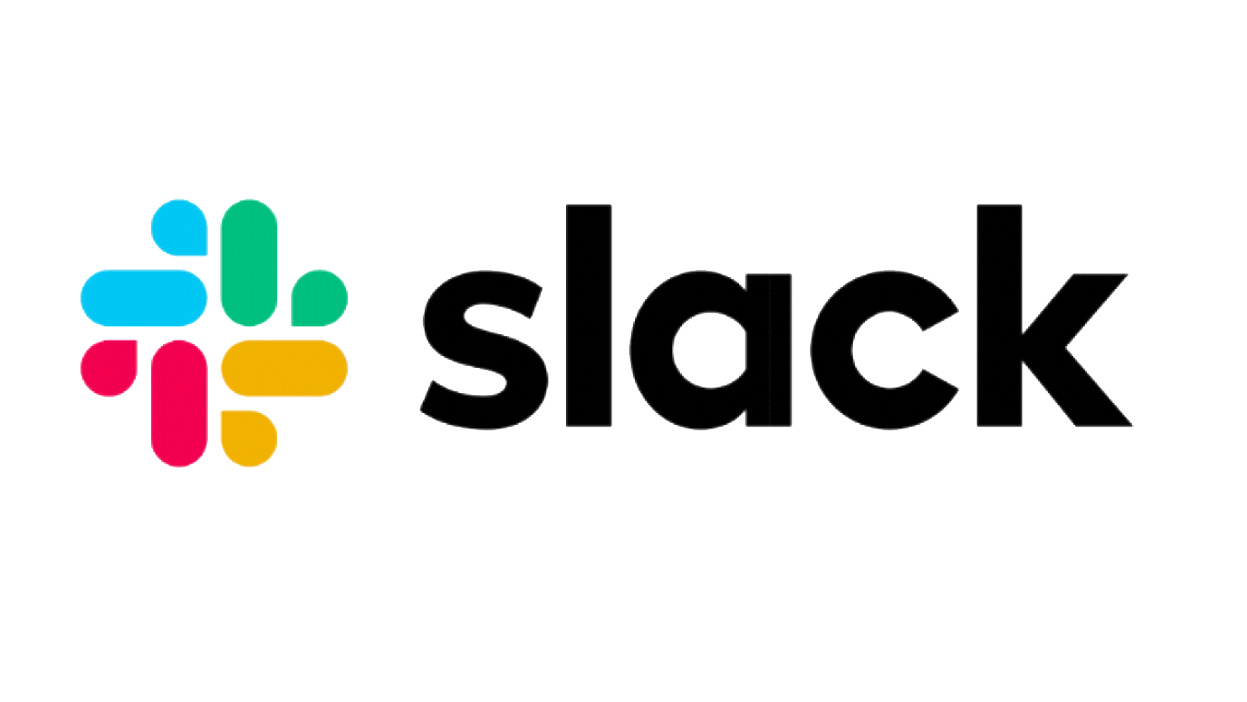 Slack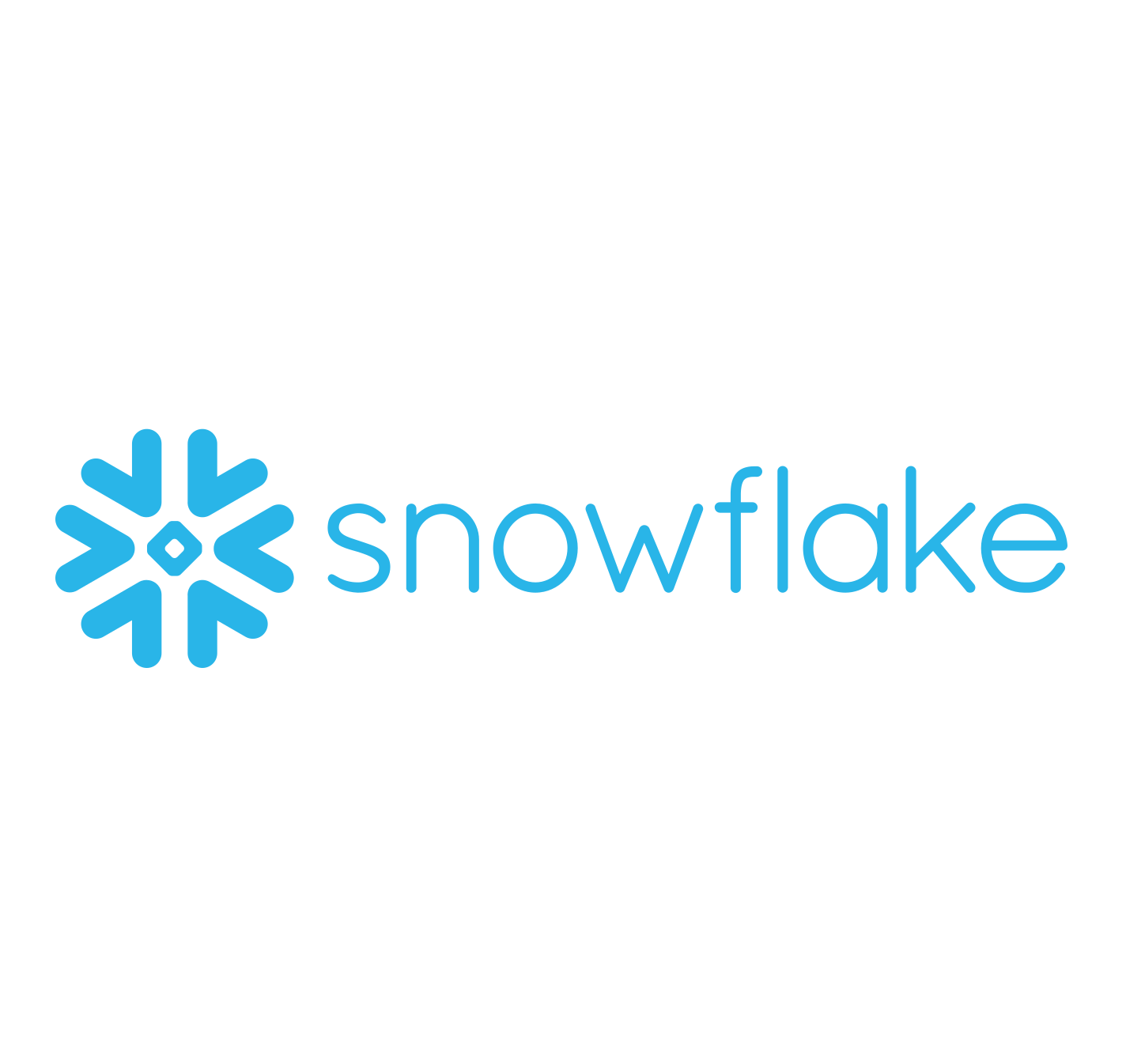 Snowflake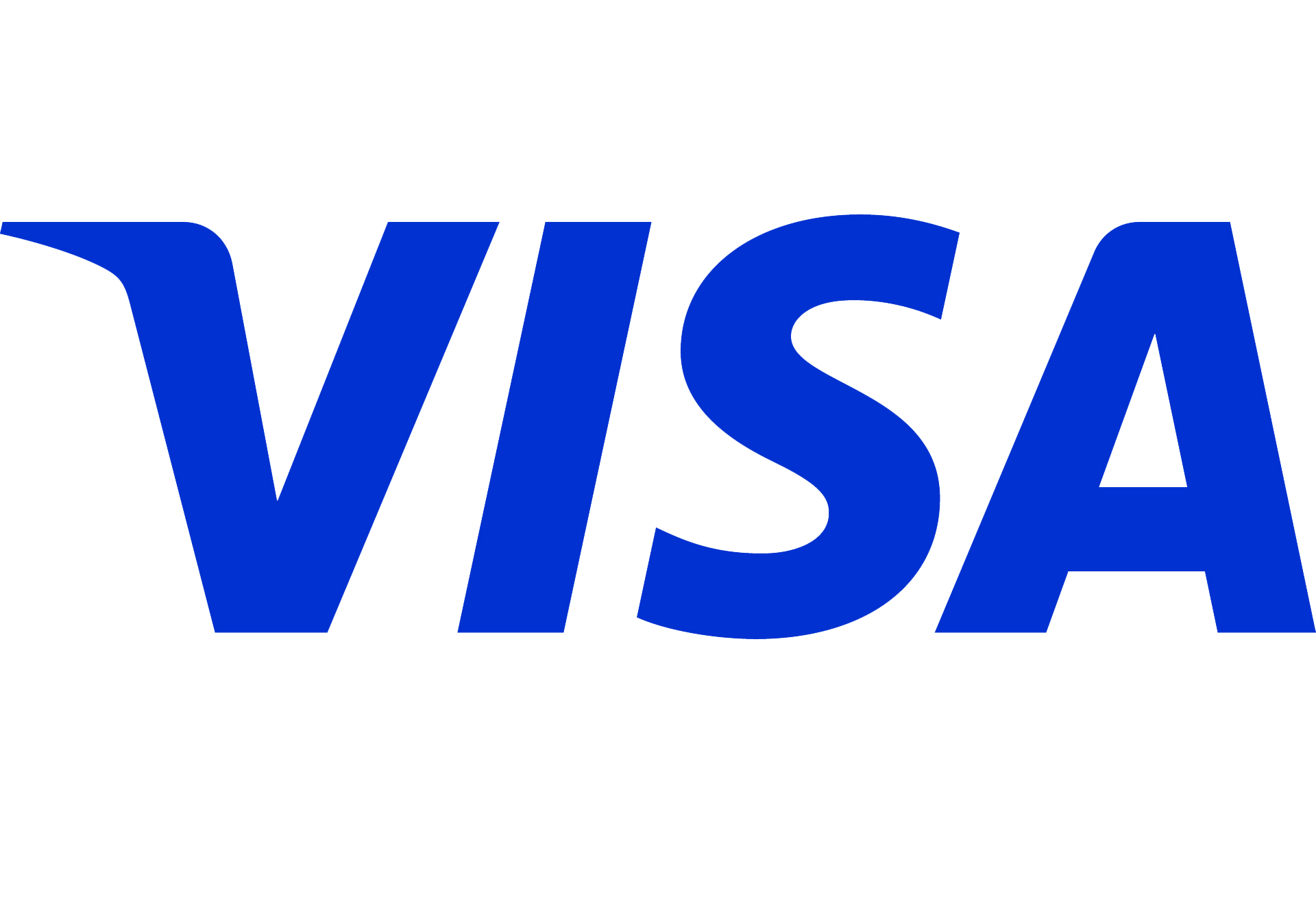 Visa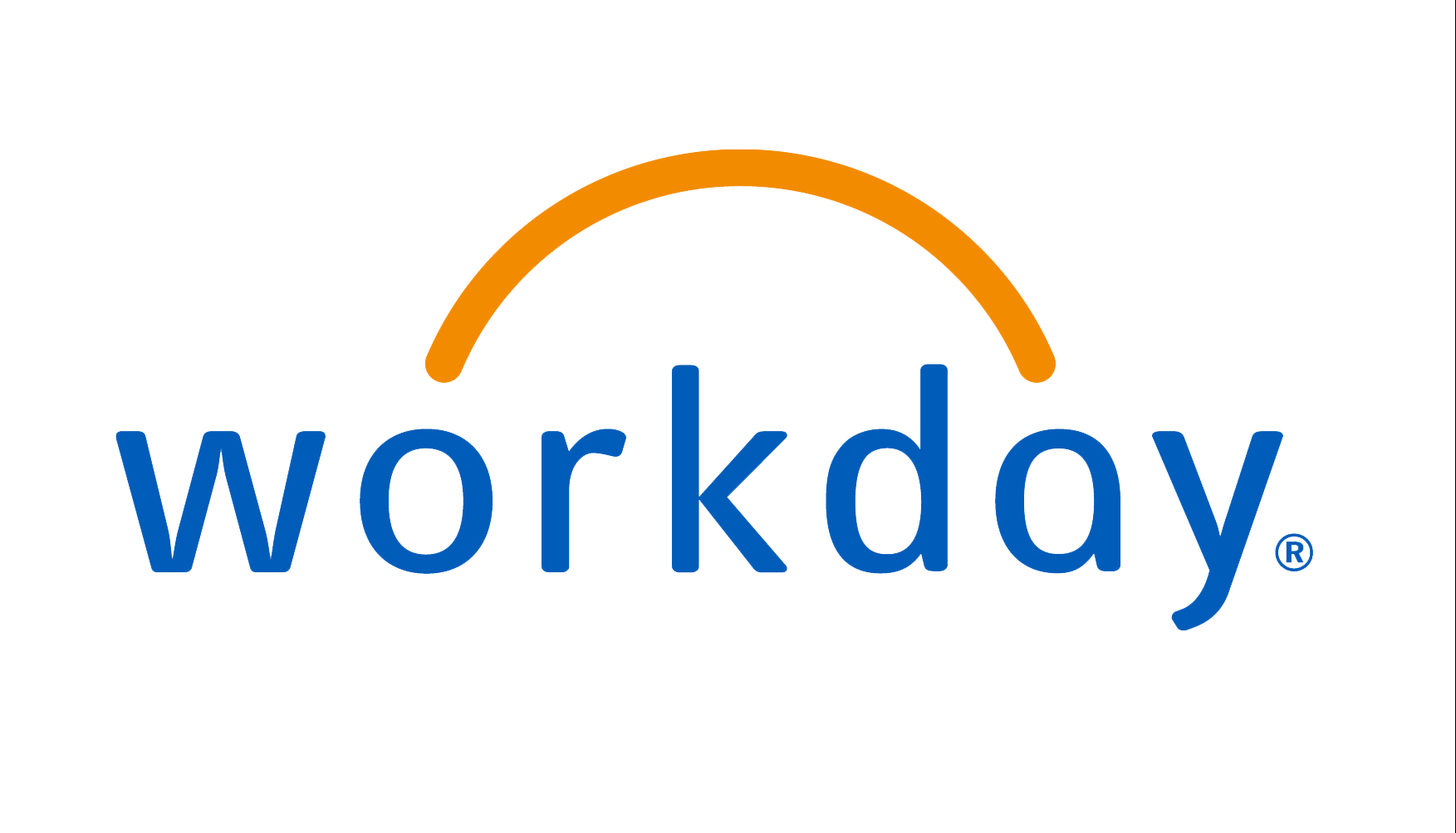 Workday

Zebra Reflexis