Through our extensive network of retail leaders and our unrivalled knowledge of the sector, Retail Week Connect helps a broad range of companies target retailers with thought-provoking content marketing.
In this blog, we've highlighted some examples of great content-marketing campaigns targeting retailers that we've developed in the past 12 months and the reasons we liked working on them.
Let's get started…
1. Accelerating Ecommerce Week in partnership with Faculty, Okta, Precisely, Tableau, Workato and Zendesk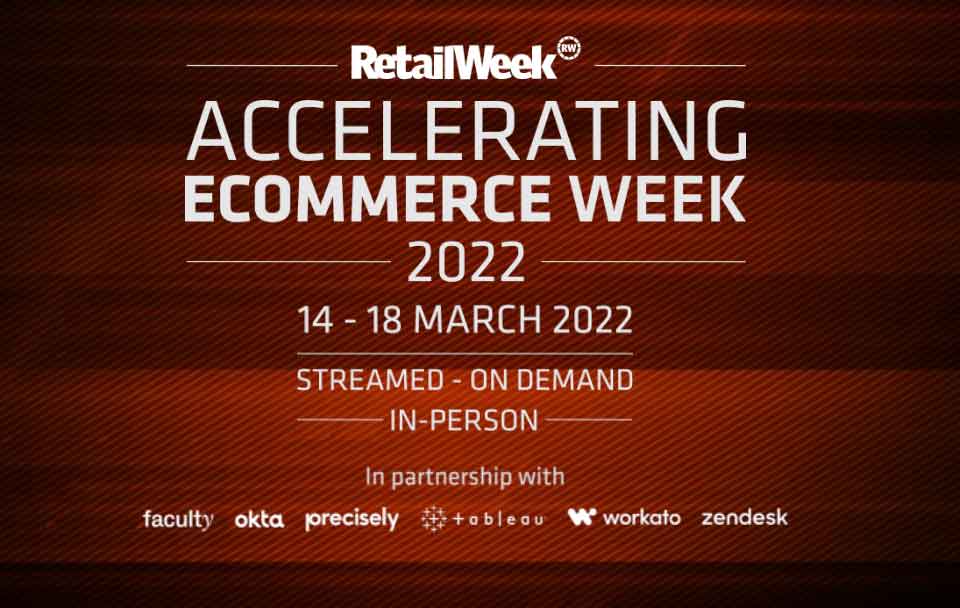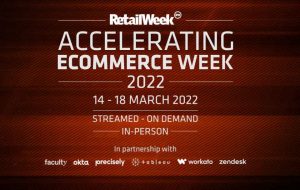 What was it? Running from March 14 to 18 2022, Accelerating Ecommerce Week brought together insights and opinions from top retail leaders and experts across a series of free in-depth articles, an Ecommerce 2022 report, a virtual morning masterclass and an in-person morning summit.
Why did we like it? As a multi-format campaign delivering leads and brand awareness as well as speaking opportunities, packaging everything into one week enabled a big promotional push. Building on Accelerating Ecommerce Week in 2021, this year's content featured a ranking of the UK's most popular retail websites in the report, as well as event sessions on topics including the metaverse, understanding AI's changing role and the future of ecommerce supply chains. The co-sponsors were able to leverage each other's expertise to build their stories and expand their reach. The virtual element is also now available on-demand, so this campaign keeps on giving.
2. Retail 2022 in partnership with Reflexis, part of Zebra Technologies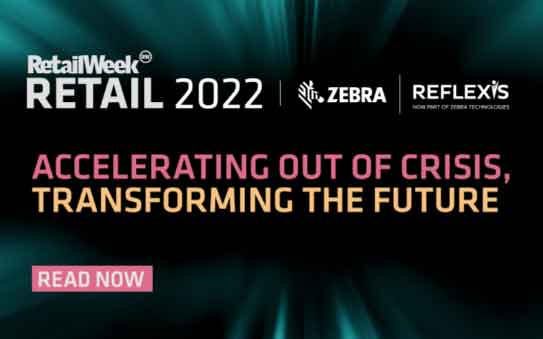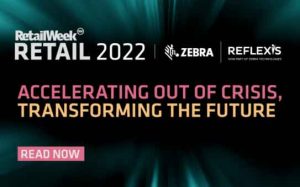 What was it? Our flagship report, now in its 10th year, is a vital litmus test of how the industry is feeling. We interviewed 53 CEOs in-depth to provide comprehensive insight into the mood across retail boardrooms and their plans for the year ahead. The state-of-the-nation report delivered senior c-suite leads and was also accompanied by an intimate, off-the-record steering group breakfast, giving the client an opportunity for face-to-face networking with high-profile retail leaders.
Why did we like it? It's really the only report of its kind in the market, jam-packed with exclusive, in-depth insight from leading figures in the industry. What's keeping them awake at night? Where are they investing? Which technologies will propel them in 2022 and beyond? Retailers like to hear from their peers so they can benchmark their own strategies. The report is packed with statistics, always a key element, and combining it with off-the-record networking opportunities at the breakfast roundtable rounded off the campaign nicely.
3. Christmas in July in partnership with Board, ChannelAdvisor and PwC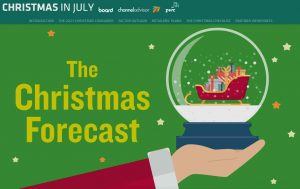 What was it? We partnered with our clients to bring a whole load of invaluable research about Christmas 2021 to a nervous retail audience. Launched in July, our inaugural campaign aimed to tap into retailers' obsession with Christmas at a time when they are finalising their strategic plans.
Why did we like it? It was a truly multi-format campaign that acted as a blueprint for retailers at a particularly unsettling time. We predicted festive retail sales, drilled down by category, in our hugely popular report The Christmas Forecast, delivering exceptional leads for our clients. We complemented this with a virtual event – which delivered speaking opportunities, brand awareness and leads – as well as content across retail-week.com, including a video interview with our client PwC by our executive editor George MacDonald. By working with Retail Week, our clients ensured their messaging would resonate with the audience at a critical time.
4. Retail 100 in partnership with Braze, Mode and Okta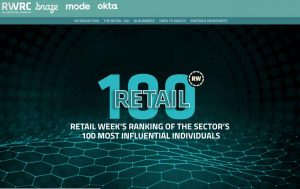 What was it? Retail Week Connect's biggest campaign of the year, this report ranks the 100 most influential individuals in the sector. 2021's list placed emphasis on the leaders who have shown continued resilience during the pandemic, accelerating support for colleagues and customers. The report was supported by some major offline activities, including a CEO dinner that afforded face-to-face networking with some of retail's biggest names.
Why did we like it? Retail 100 is always a major talking point for the industry as retailers love to see how they and their peers have fared. It really taps into that desire to benchmark oneself against the competition and tends to attract retail's most senior names – and those leads are then passed on to our sponsors. By honouring the people behind the brands, you get to hear more individual stories, as well as about the direction of the market as a whole. The dinner is also an exceptional chance to network with the most senior leaders in the industry.
5. Tech 100 in partnership with Braze, ChannelAdvisor, Confluent and Spryker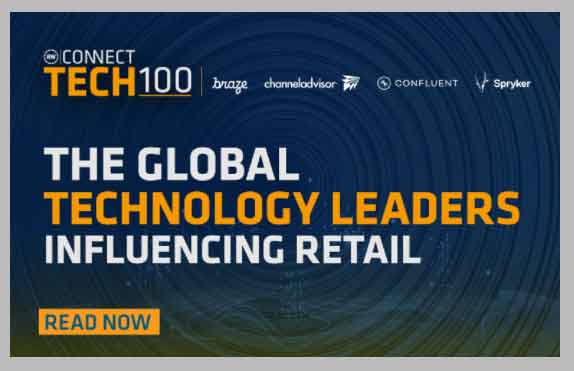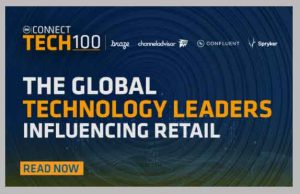 What was it? With online penetration rising faster than ever due to the pandemic, it's vital for retailers to be present in the digital spaces where consumers now shop. Retail Week's annual Tech 100 index celebrates the people shaping the new digital retail ecosystem right now.
Why did we like it? As part of a truly cross-channel campaign, the report launched during Tech Week – a five-day tech extravaganza – when we brought together exclusive insights from leading retailers and brands, industry experts and tech disruptors across two free virtual masterclasses. Tech 100 itself provided lead generation for the sponsors and inspired two video panels, featuring brands such as Boohoo and allowing speaking opportunities for the sponsors – all hosted on retail-week.com. The many touchpoints amplified reach and brand awareness for the sponsors.
If some of these campaigns have given you food for thought for your upcoming marketing plans, why not get in touch with the team? Email commercial director Paul Stewart here.