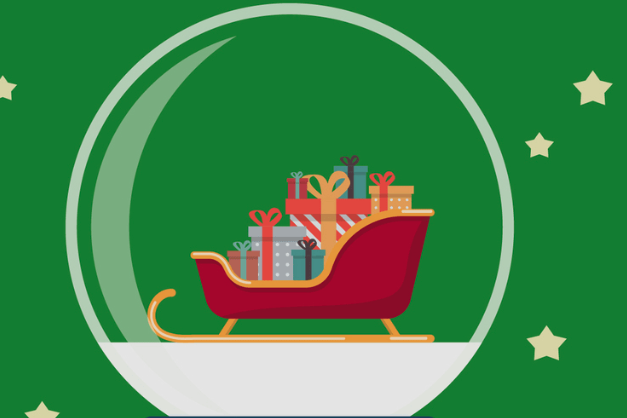 Client:

Board, ChannelAdvisor, PwC

Sector:

Customer experience

Ecommerce

Marketing

Stores

Supply chain

Sustainability

Technology
THE BRIEF
Capitalising on the annual industry event Christmas in July, traditionally a time when retailers look towards the golden quarter, Retail Week partnered with Board, ChannelAdvisor and PwC to create an inspiring and must-read report enabling retailers to prepare for a Christmas like no other.
The Christmas Forecast drew on exclusive data from Retail Economics to provide predictions and analysis for retail sales in the 2021 golden quarter, sales forecasts by sector and online penetration estimates.
THE SOLUTION
A co-sponsored digital lead-generation and brand-awareness campaign comprising an in-depth report with supporting commentary and insight from all clients.
Campaign marketing included:
Online teaser content articles on Retail-Week.com and published on morning briefing newsletters, including a launch teaser that received more than 5,000 page views

Social content across Twitter (100,000+ followers) and Facebook

Native advertising on Retail-week.com

Marketing email to our 35,000-strong database of retail professionals
The report formed part of a broader campaign, Christmas in July, which ran across the month and included a raft of content published on Retail-Week.com, including a deep dive, an analysis piece, a FaceTime video interview and a virtual masterclass.