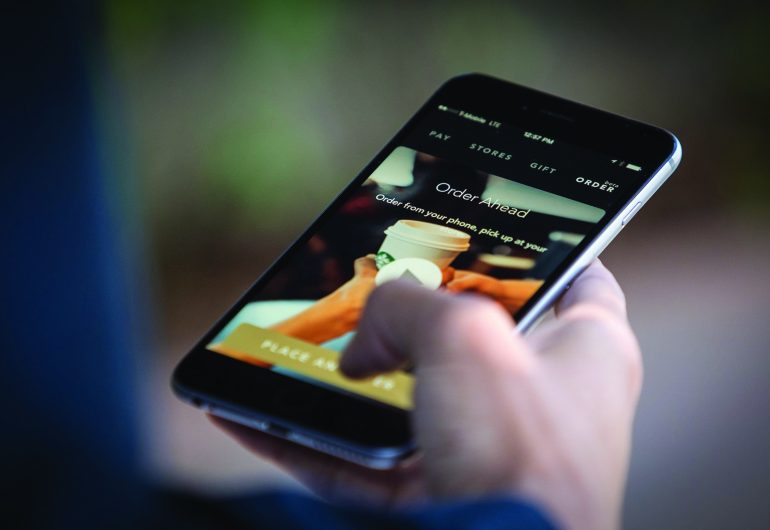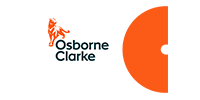 Client:

Osborne Clarke

Sector:
THE BRIEF
To create a thought leadership campaign that positions Osborne Clarke as the legal authority on advising and overcoming the legal and business challenges associated with adapting to the European connected consumer. To reach a wide range of audiences that interact with, and want to sell to, connected consumers.
A secondary objective was to build awareness of Osborne Clarke's legal expertise around disruptive and emerging supply chain technologies and to raise the profile of their lead partners in this area of law.
THE SOLUTION
The 2016 European Connected Consumer campaign focusing on a report, social and digital promotion plus a major print campaign and native advertising. Based on extensive consumer research in Belgium, France, Germany, Italy, the Netherlands, Spain and the UK, the report is critical in helping businesses anticipate key regulatory issues in the different countries and highlights how innovations will impact future strategies. It positioned Osborne Clarke as the go to legal advisers on the challenges of keeping up with rapidly evolving consumer behaviour.
Five months later Preparing for Tomorrow's Supply Chain campaign launched, consisting of digital features on retail-week.com, a report plus Twitter debate examining how retailers can secure their supply chain for future success.