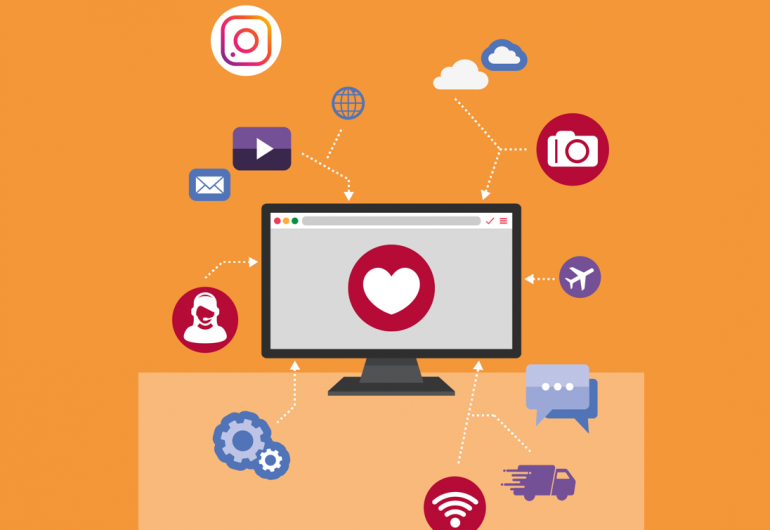 Client:

Checkout.com, Emarsys, Jitterbit and WNS

Sector:

Customer experience

Ecommerce

Technology
THE BRIEF
In early 2022, a combination of inflationary pressures and continued supply chain disruption were impacting many retailers' ecommerce strategies. As specialists in improving online shopping experiences, Checkout.com, Emarsys, Jitterbit and WNS wanted to position themselves as partners to the industry that could help retailers and brands overcome these challenges and better use data to gain a competitive advantage.
THE SOLUTION
A digital lead-generation and brand-awareness campaign comprising an in-depth report incorporating exclusive data from Retail Week Prospect and Similarweb.
Building on an annual report, Ecommerce 2022 ranked the UK's top 50 most-visited retail websites, marking a refresh on previous years as it was the first time a ranking had been compiled to bring the content to life.
Campaign marketing included:
Online teaser content articles on Retail-Week.com and published on morning briefing newsletters

Social content across Twitter (100,000+ followers), Facebook and LinkedIn

Native advertising on Retail-week.com

An eight-week marketing campaign to our 35,000-strong database of retail professionals