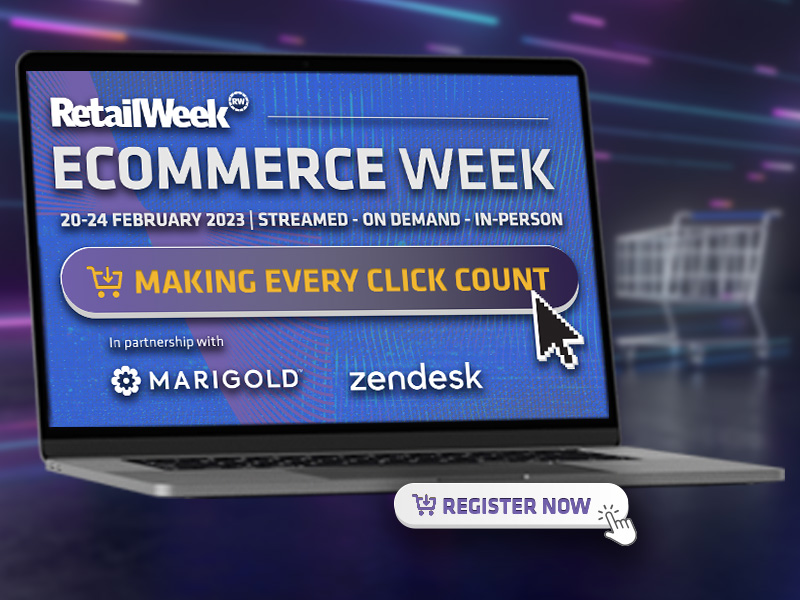 FEBRUARY 22-23, 2023
Ecommerce Week
Who's attending?
Heads of, directors and c-suite leaders across ecommerce, customer, digital, tech, marketing and supply chain
When and where is it? Virtual masterclass on February 22 and in-person summit on February 23 at Rose Court, London
Theme: This two-day event examines how to make the most of the online opportunity as we face into a recession. Critical topics will range from what the future of quick commerce, delivery and online payments looks like to how to optimise online returns – and why some friction could be a good thing. Speakers include Kingfisher's revered CTO JJ Van Oosten and Stephen Langford, Director of Online at M&S.
Benefits: With the virtual event, you will benefit from lead generation and brand awareness among your target audience, as well as thought leadership speaking opportunities. At the in-person event, you will get all this, as well as the chance to network with key leaders across retail.
For more information, contact David Ellis at david.ellis@retail-week.com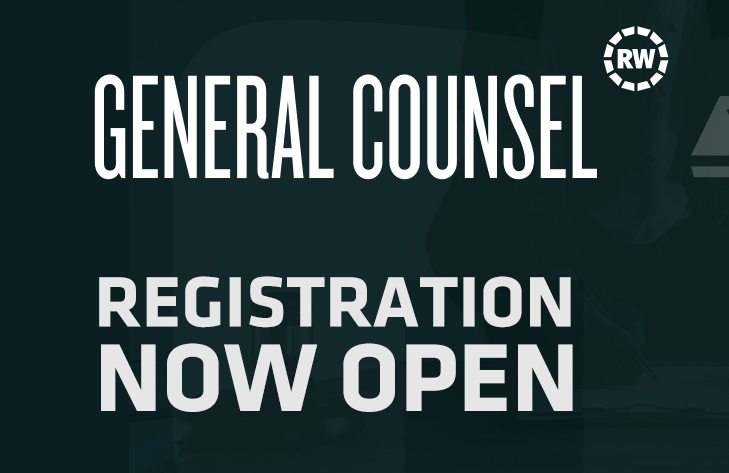 JUNE 21, 2023
General Counsel
Who's attending?
General counsel
When and where is it? June 21, 2023, at Rose Court, London
Theme: The cost-of-living crisis continues to loom large over the sector and is creating new challenges for those at the coalface, the general counsel tasked with being retailers' primary source of legal advice. How can retail's legal leaders best navigate this period? Find out at Retail Week's General Counsel summit. Join your peers for a free-to-attend day of engaging and topical panels and high-level roundtable discussions, and benefit from the opportunity to network and build new relationships.
For more information, contact David Ellis at david.ellis@retail-week.com