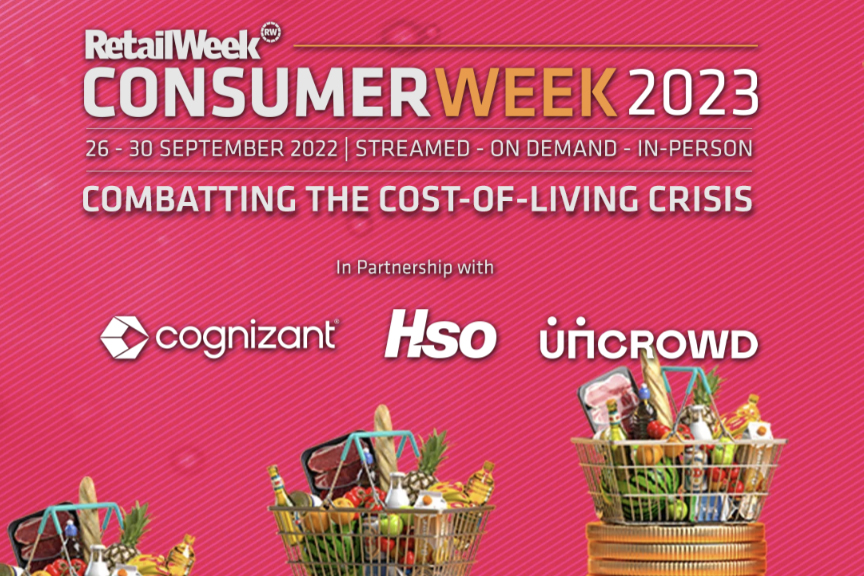 SEPTEMBER 28-29 2022
Consumer Week 2023
Who it'
s for: Senior retail professionals across CX and customer roles, from stores to eCommerce and from marketing to ops
Theme: Exploring the cost-of-living crisis and how this will impact customer strategies this year and next
Format: A morning virtual masterclass and a subsequent in-person event, both featuring speaking opportunities, lead generation and branding, with the latter also offering networking opportunities in an intimate venue
To find out more, contact our relationships director Isobel Chillman at isobel.chillman@retail-week.com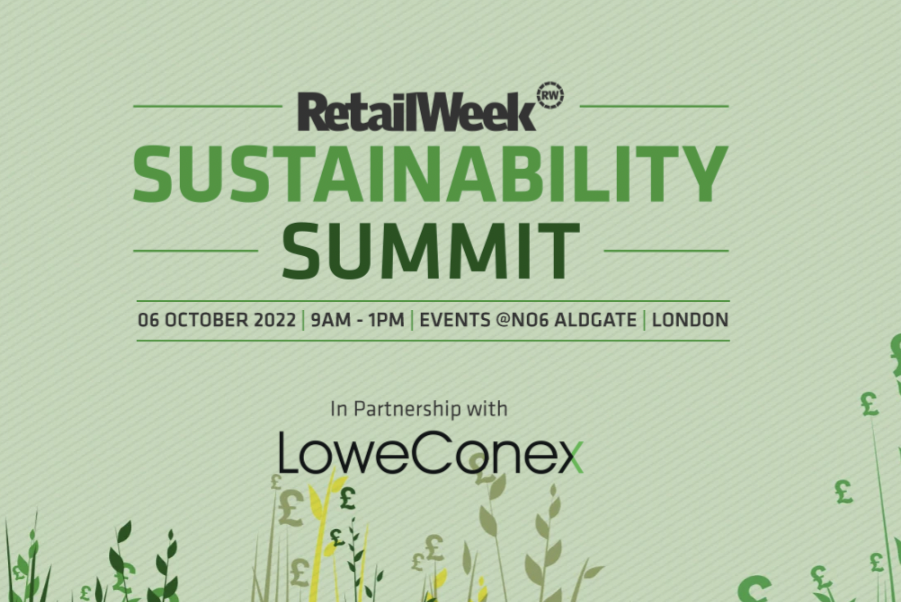 OCTOBER 6 2022
Sustainability Summit
Who it'
s for: In-person event for senior sustainability professionals in retail across functions
Theme: Sustainability
Format: Morning masterclass featuring several sessions, from panels to fireside chats and an experiential showcase of sustainability products. Excellent networking opportunity for this important cohort.
Branding, lead generation and speaking opportunities available
To find out more, contact our relationships director Isobel Chillman at isobel.chillman@retail-week.com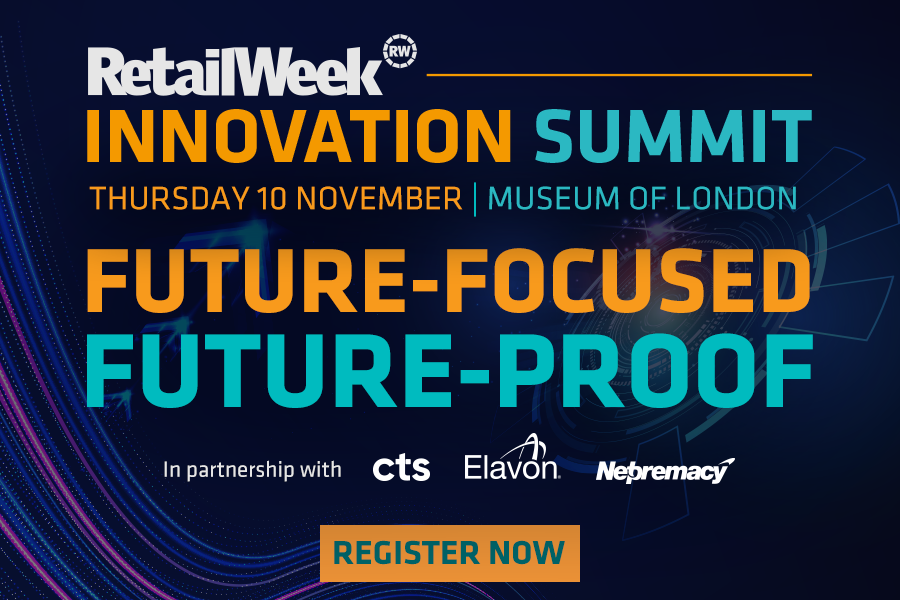 NOVEMBER 10 2022
Innovation Summit
Who it's for: In-person event for retail's biggest technological and strategic game-changers, spanning sectors including people, tech, stores and more
Theme: Helping retailers map out their investment priorities for this year and next as they try to stay ahead of the curve when it comes to technological advances
Format: Day-long event – a great opportunity for networking with these forward-thinking leaders.
Branding, speaking and lead generation opportunities up for grabs
To find out more, contact our relationships director Isobel Chillman at isobel.chillman@retail-week.com