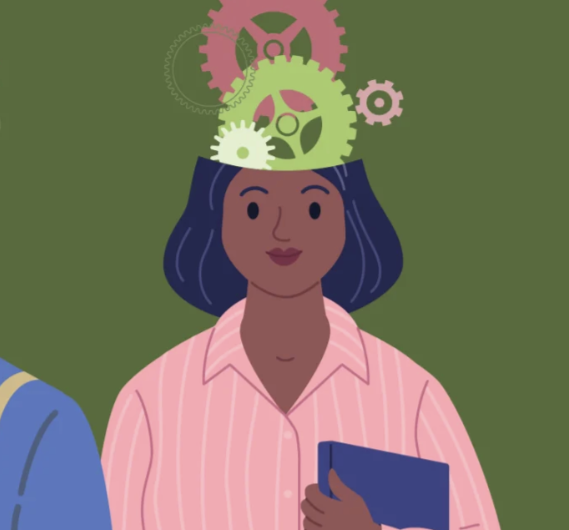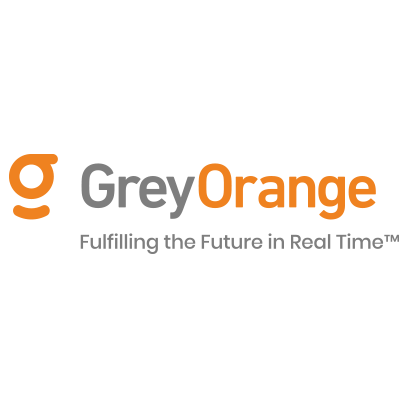 Client:

GreyOrange

Sector:

Leadership

Supply chain

Technology
THE BRIEF
As a global technology business helping retailers optimise their operations, GreyOrange wanted to understand the challenges faced across retail supply chains today and to position itself as a solution for industry to overcome these.
THE SOLUTION
GreyOrange partnered with Retail Week for a bespoke report, Chain Reaction, which would lay bare these challenges by surveying 50 retail supply chain, tech and IT executives on their roles, tech and investment priorities, and support from leadership.
The result was a report with stark findings – 56% of supply chain leaders had considered leaving their jobs in the past 12 months – but also presented opportunities for growth and innovation to be realised.
This was a digital lead-generation and brand-awareness campaign comprising an in-depth report and exclusive retailer research.
Campaign marketing included:
Online teaser content articles on Retail-Week.com and published on morning briefing newsletters

Social content across Twitter (100,000+ followers), Facebook and LinkedIn

Native advertising on Retail-week.com

An eight-week marketing campaign to our 35,000-strong database of retail professionals
The client has used the research findings to feed into other campaign activity with Retail Week, including a panel discussion, breakfast briefing and supply chain supper club.