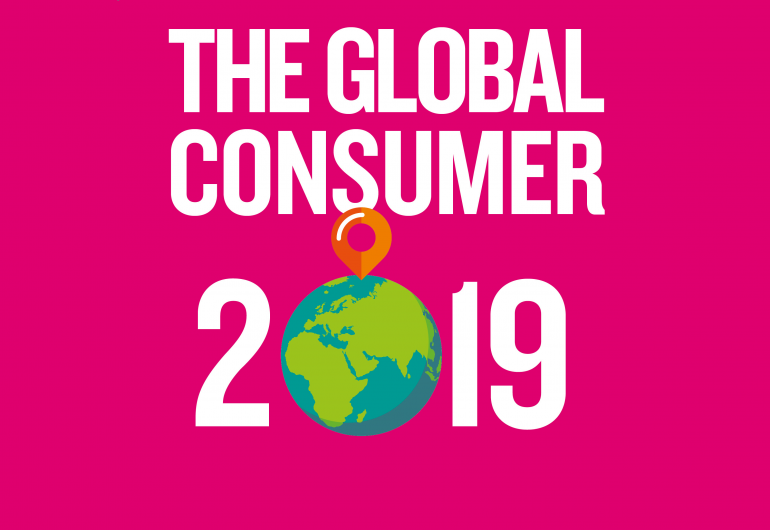 DWF:
"We have worked with Retail Week as part of our brand profile raising and thought leadership strategy for many years now, and it is still the market leader and go-to resource for retail insights and engagement with the industry. The Global Consumer 2019 campaign really helped to strengthen our brand perception internationally and Retail Week's access to the global market through its relationship with World Retail Congress allowed us to have far greater impact. We also used the campaign to engage with our own people, help grow our sector strategy and unify our global team."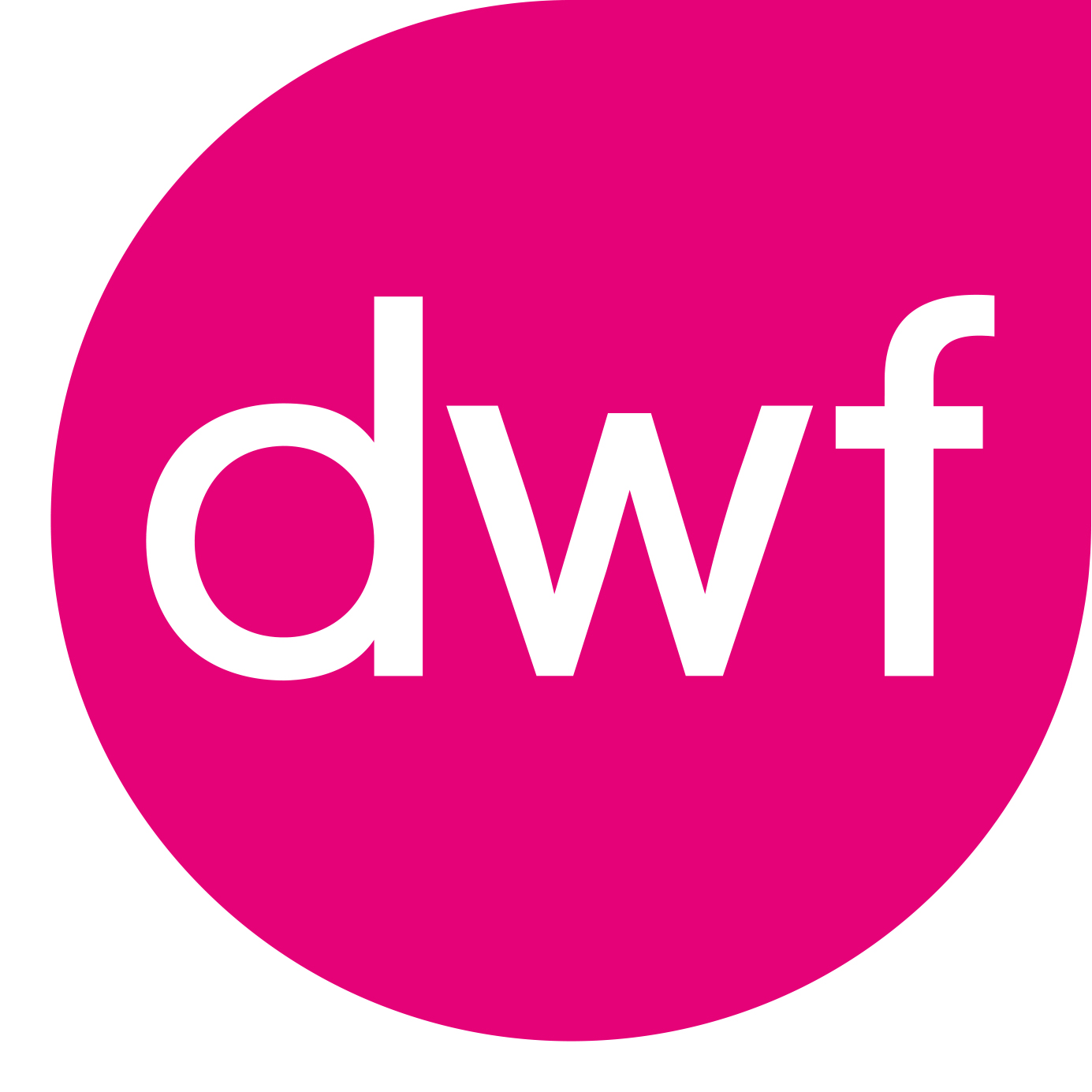 Client:

DWF

Sector:

Customer experience

Ecommerce

Legal

Marketing

Technology
THE BRIEF
DWF partnered with RWRC Connect on a global content marketing thought leadership campaign to highlight the firm's credentials as the go-to legal authority to advise retailers on how run their increasingly international operations.
The law firm wanted to target RWRC Connect and World Retail Congress' global c-suite audience across the UK and nine overseas markets; Australia, China, France, Germany, Italy, Kenya, Republic of Ireland, UAE, and the USA.
THE SOLUTION
The Global Consumer 2019
Digital lead-generation and brand awareness campaign comprising an in-depth report featuring exclusive research with 10,000 consumers across the 10 markets DWF wanted to target
Report launch coincided with Consumer Week – RWRC's annual week of cross-channel content giving our audience a unique glimpse of the retail trends in the year ahead.
Bespoke breakfast launch with senior decision makers throughout the global retail sector. RWRC brought together leading retailers to discuss the findings of the report and the year ahead.

Cross-channel teaser content in digital and print

Social content across Twitter (100,000+ followers), LinkedIn and Facebook

Digital and print advertising across Retail Week

Native advertising on Retail-week.com and published on a morning briefing newsletter

Print copies of the report for client